The TMS Johnson Team
For over 50 years, TMS Johnson has supplied quality HVAC equipment to the contracting and engineering communities of Minnesota and Western Wisconsin. TMS Johnson is committed to providing the best products and services while meeting the most challenging HVAC applications. Using integrity and customer service as the cornerstone of our business we look forward to servicing your needs.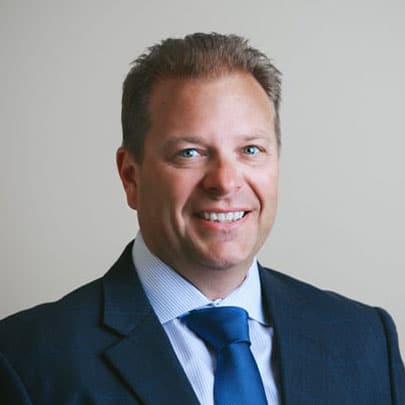 Curt Ratajczak
President / Sales Engineer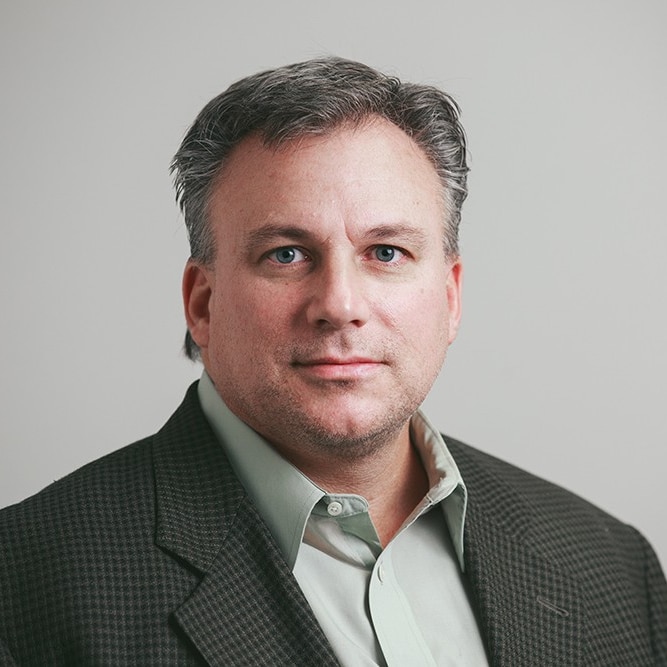 Dave Nallick
Vice President / Sales Engineer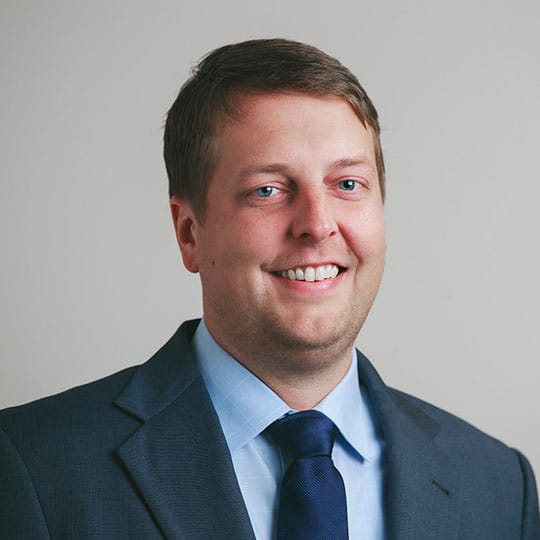 Shawn Evans
Director / Sales Operations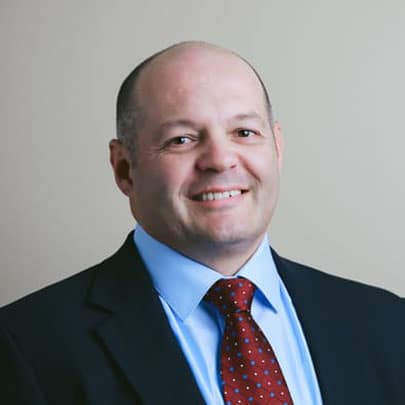 Vision
To create a better environment for everyone!
Mission
To be the most responsive, trusted partner and technical expert providing innovative, energy efficient, value-driven solutions.
Core Values
Effective Reliable Partner
Customer Focused
Enthusiastic
Innovative
Honest and Transparent